See our Solar Guide intro video here.
If you have any questions or comments, please reply to this post.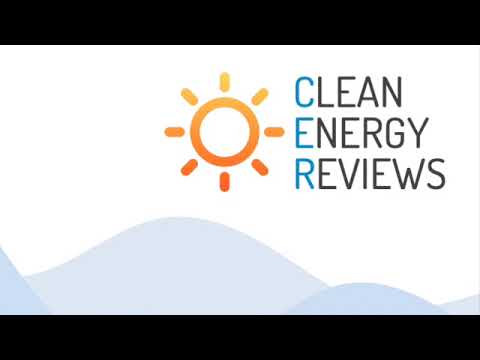 Our Solar Guide tool tells you:
A price range for buying solar
How much you will save from your electricity bill
How big a system you should get
Whether your roof is suitable for solar
Whether you should get batteries with your solar system
Visit the Solar Guide tool here and download our free Guide to Buying Solar ebook here.